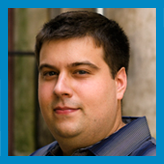 Tony Kucharski
Tony Kucharski began his career in the warehousing and logistics industry as a teenager at his father's company. He worked in almost every position you could think of. It was only fitting that he built McCook Cold Storage from the ground up and is the President of the company. After a few years of leading McCook and really getting to know our customers' needs and wants, Tony decided to open the transportation division, MCS Freight, to accommodate customers even better. Even with so many years of experience in both warehousing and transportation, Tony is always looking for better and innovative ways to service the frozen food industry.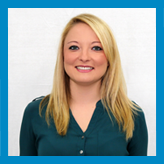 Barb Klikuszowian
Barb has a Bachelor degree in Marketing & Management from the Illinois Institute of Art. She joined the McCook family in 2012 as an Account Manager and has now transitioned her role into Business Development Manager. Barb's role is to develop customer relationships and ensure each account is being handled accordingly all while actively seeking new business.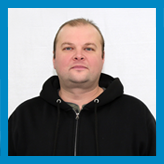 Jim Nowak
Jim has been with McCook Cold Storage since the very beginning. He has over 20 years experience in warehousing. Jim is the Warehouse Manager overseeing all the production in the warehouse. He is responsible for managing all warehouse functions including operations, personnel, and customer service.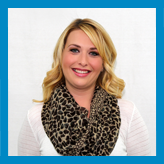 Bernadette Sojka
Bernadette graduated from DePaul University with a Bachelor of Science degree in Business Management. She came to McCook Cold Storage in 2012 where she started in the billing department. After a short time she was promoted to Office Manager. Bernadette makes sure all our customers are taken care of professionally and promptly and prides herself on our quick and friendly customer service.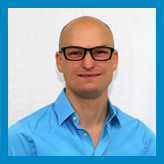 Matthew Stokwisz
Matthew graduated from Lewis University with degrees in Business Administration and Flight Management. Utilizing the experience he learned in school and in the services industry, he took over Operations at McCook to oversee, design, and control the warehousing process. He ensures that operations run efficiently and effectively to meet all customer demands.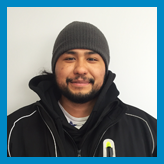 Hector Vilchis Jr.
Hector is our Inventory Manager. He has over 3 years inventory experience. He has thrived in his role at MCS. Hector is responsible for the picking accuracy, organization, along with physical and electronic counts.